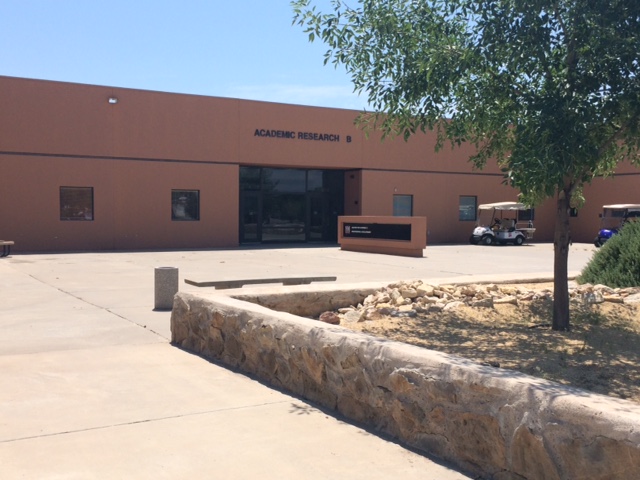 Training
The Center for Learning & Professional Development
The Center for Learning & Professional Development (CLPD) is the central training department for New Mexico State University faculty and staff.
We contribute to the NMSU mission by providing customer-centered services, results-focused solutions, and training programs that facilitate employee growth and success. We celebrate diversity, sponsor change, optimize productivity, and create a positive organizational culture committed to excellence and continuous improvement.
In addition to training, CLPD is also responsible for consulting with departments on organizational development, coordinating several Awards & Recognition Programs, and administering Training Central.